5 tags
4 tags
3 tags
4 tags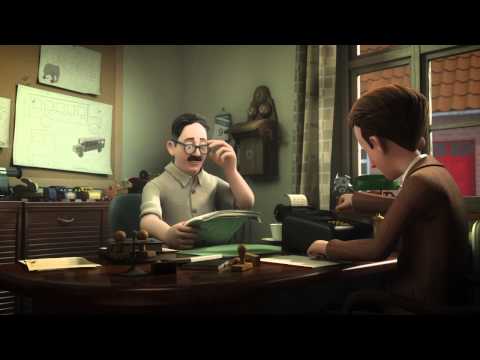 5 tags
4 tags
3 tags
4 tags
4 tags
3 tags
4 tags
4 tags
5 tags
3 tags
4 tags
4 tags
3 tags
3 tags
6 tags
4 tags
Math You Be My Valentine?
Who says math doesn't have any romantic sense ? :p February 14th is coming soon and the spirit of Valentine's Day is booming everywhere. Not even a Romantic math geek can avoid that spirit. Many say math can't be fun but apparently we can have fun with math. *only if we understand it* Unfortunately, just few can understand it well. LOL Go and try to type this...
3 tags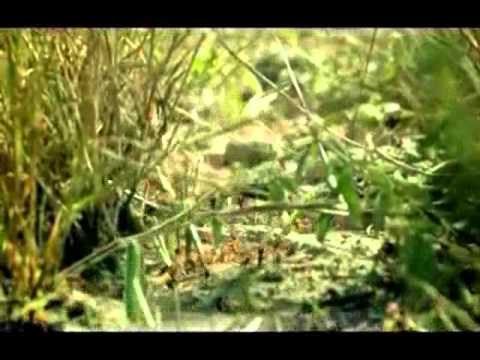 4 tags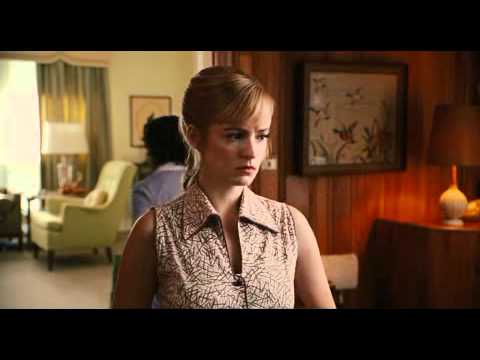 1 tag
2 tags
4 tags
3 tags
1 tag
1 tag
"Dikenal 8 (delapan) prinsip utama (guidance) guna mencapai "sustainable..."
– -Pidato Ilmiah Prof. Bambang Sugeng, 2007-
2 tags
3 tags
6 tags
3 tags
4 tags
3 tags
2 tags
4 tags
4 tags
Hidup Mahasiswa!: Dosen oh dosen... →
fuckyeahmahasiswa: Kalo mahasiswa sakit hati kalo dosennya nggak dateng, dosen juga sakit hati kalo mahasiswanya suka bolos. Kalo mahasiswa dongkol dosennya dateng telat, dosen juga dongkol kalo mahasiswanya dateng telat. Kalo mahasiswa ngomel karena diusir karena telat, dosen juga bisa ngomel kalau udah… pada dasarnya, intinya adalah saling menghargai. :)
3 tags
3 tags
4 tags